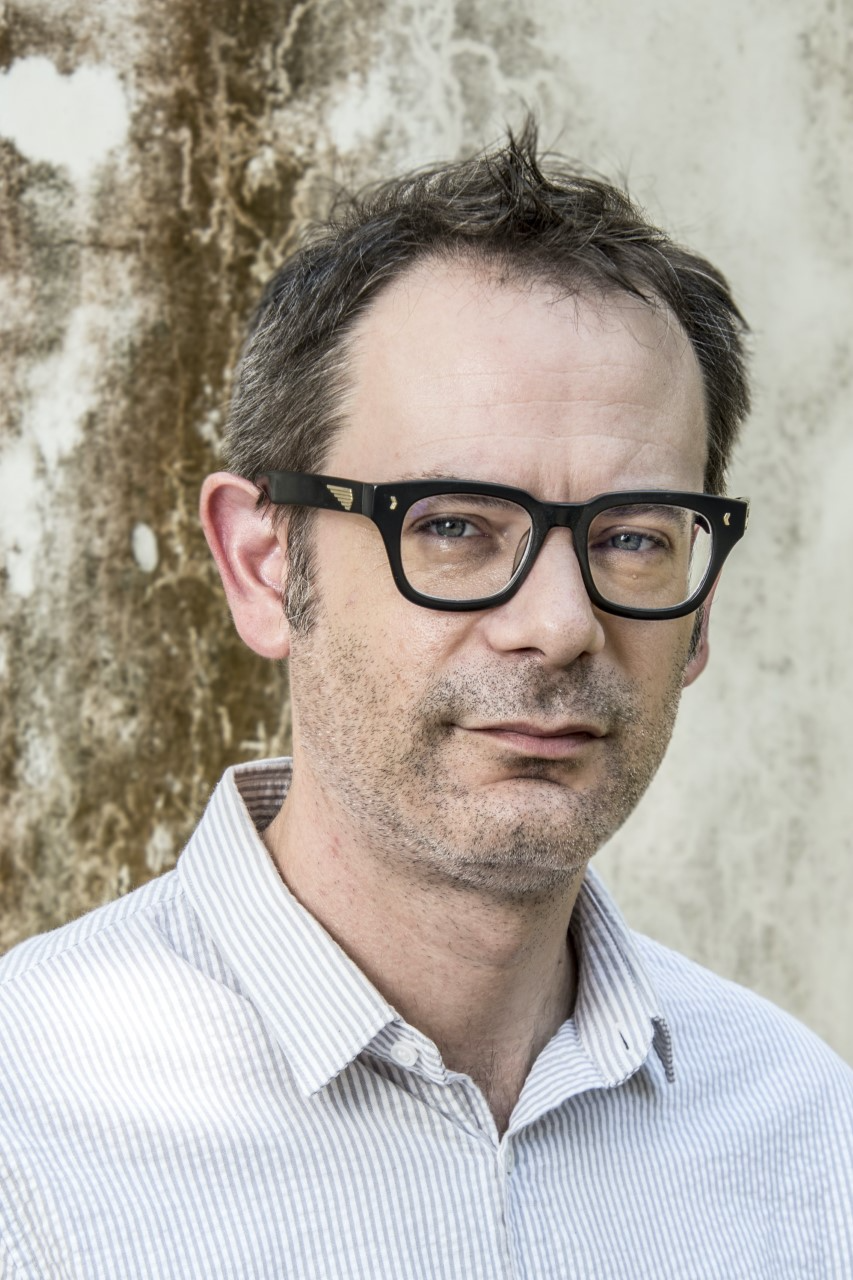 Benjamin Alexander Slater
BRIEF BIO

Benjamin Alexander Slater (NTU) is the author of Kinda Hot: The Making of Saint Jack in Singapore (Marshall Cavendish: 2006), the editor of 25: Histories & Stories of the Singapore International Film Festival (SGIFF: 2014) and NANG 1: Screenwriting (Cinemasias Editions: 2016). His writings on film have appeared in Vertigo, Ekran, Screen International and Cahiers du Cinéma and many other books, magazines and newspapers. Much of his writing and research focuses on filmmaking in Singapore, both contemporary and in particular international (Euro-American) productions from the 1960s and 70s shot or set in Singapore. Ben has curated related programmes, including 'Beyond Saint Jack' for NUS Museum in 2015, 'Singaporeana Day' at the Asian House Film Festival, London, 2016 and 'Singaporeana!' for the Asian Film Archive in 2019, which included a one-day symposium.

He's a credited Script Editor on several produced feature films, most recently Rose Plays Julie (2019), and wrote the screenplays for the feature films Camera (2014) and Malam (2020). He teaches narrative and screenwriting at Nanyang Technological University (NTU), where he's a Senior Lecturer in the School of Art, Media & Design.
CURRENT AND FUTURE PROJECTS
Ben's latest research has been around the lost 1957 Singapore-made film Pontianak, and he has recently started a PhD in Creative Writing at NTU for which he is developing a Creative Non-Fiction work on 'lost films'.
RECENT REPRESENTATIVE PUBLICATIONS
1. Seide B., Slater B. (2020) Virtual Cinematic Heritage for the Lost Singaporean Film Pontianak(1957). In: Rauterberg M. (eds) Culture and Computing. HCII 2020. Lecture Notes in Computer Science, vol 12215. Springer, Cham. http://doi-org-443.webvpn.fjmu.edu.cn/10.1007/978-3-030-50267-6_30
2. Slater B., Cazzaro, D (Eds) (2019), NANG: TEN YEARS LATER, Cinemasias Editions, Online Special Edition. https://www.nangmagazine.com/ten-years-after/